How to Find the Best Personal Injury Attorney in California [Updated 2022]
Posted on February 22, 2022 by lvnvlawyer
After an accident, you may need an attorney to help you get the money you deserve.
In this post, we share our ideas on how to find the best personal injury attorney. See below to get started.
1. Searching Online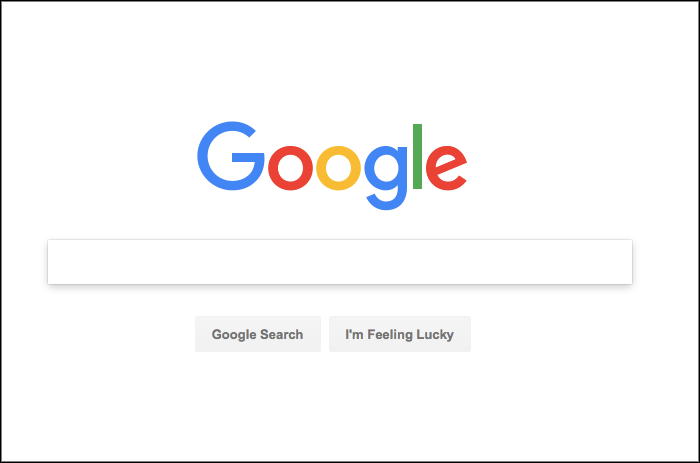 When choosing a personal injury lawyer, start by searching via a search engine like Google.
You can search by using terms like "good personal injury lawyers near me" or "personal injury attorney" followed by your City and State. So if you live in Los Angeles, CA, you would simply type, "personal injury attorney Los Angeles CA" into the search bar.
This type of search will usually give you a list of attorneys in your area and a list of legal (and non-legal) directories. See more about those below.
2. Legal Directories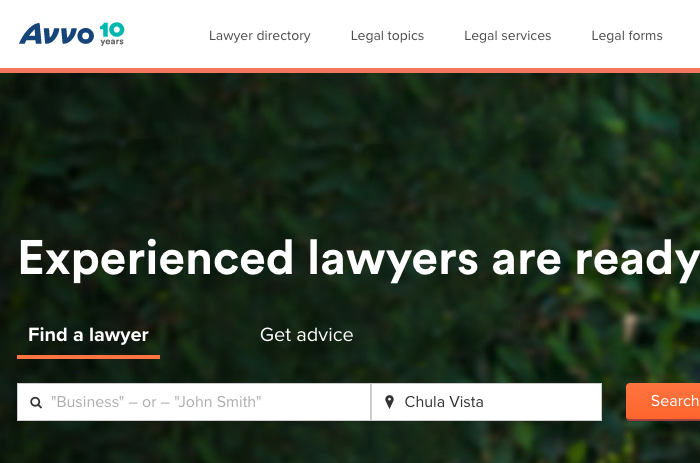 Legal directories are like mini-search engines of their own, but focus only on attorneys. We'll go over the most popular ones and one non-legal directory, Yelp.
Avvo
Avvo is one of the more popular attorney directories. Avvo offers a lot of great info including ratings, law school attended, and contact info. More importantly, Avvo tells you if the attorney has ever been disciplined by the California State Bar. Visit Avvo by clicking here.
FindLaw
FindLaw is another popular legal directory that may show up in the search results. FindLaw includes attorney contact info and a bio. FindLaw lacks the robust review system you'll find in Avvo, but given FindLaw's search engine placement, we included it in our list. Visit them by clicking here.
Lawyers.com
Lawyers.com is owned by Martindale-Hubble. They've been around for years providing info on attorneys. Lawyers.com provides contact info, client reviews, and peer reviews. You can see more by clicking here.
Yelp
Although not a legal directory, Yelp has established itself as a go-to location for those seeking an attorney. Yelp includes contact info, bio, and reviews. Visit Yelp them here.
3. Online Reviews
Many of the online directories listed above include personal injury lawyers reviews. When looking at reviews, make sure you don't just look at the amount of reviews or overall ratings.
Instead, take the time to read the reviews – especially the longer ones. A long review might give you more insight into an attorney.
Another way to find attorney reviews is by using Google Maps. Once you're there, type "personal injury attorney" and you'll see results below with reviews.
4. California State Bar Page
No attorney search is complete without visiting their profile on the California State Bar website. On this site, you'll see their official contact info, educational background, and further detail on their disciplinary history, if any.
You can look up any California lawyer by clicking here.
5. Asking the Right Questions During the Initial Consultation
Most, if not all, personal injury attorneys offer a free consultation. This is a great time to ask a lot of questions regarding their practice and your case.
According to Nick Movagar, a personal injury lawyer in Los Angeles, to ensure you use your time efficiently during the initial consultation and get the answers you need before hiring an attorney, you should make a list of the main legal questions you have.
Attorney Movagar explains, "we typically ask questions to determine if you have a personal injury case, but it's also important to assess if the attorney will be a good fit for you and your case."
Here is a list of questions you should ask a personal injury attorney:
How many years have you been practicing?
Have you handled my type of case before?
Where did you attend law school?
Do you exclusively practice personal injury law?
How long have you exclusively practiced personal injury law?
Have you taken any cases to trial?
Have you been disciplined by the California State Bar?
Ask for a list of their previous victories – both verdicts and settlements
How much do you think my case is worth?
6. Be Prepared During Your Initial Consult
Prior to meeting with an attorney, take some time to learn a little about personal injury law in your state. For example, most personal injury attorneys will not take a car accident case which solely resulted in property damage.
Additionally, you'll want to familiarize yourself with tort law and legal terms like negligence.
7. Understand the Fee Structure
Don't sign a retainer agreement without making sure you understand the fee structure. We've all heard personal injury attorneys say, "I get nothing unless you win." This means they work on a contingency basis. While that may be true, make sure you understand what they get in the event that you do win.
In California, an accident attorney will typically take somewhere between 25% – 40%. However, many attorneys will also require that you pay for any fees incurred throughout the process. Your attorney will charge these fees on top of the percentage. What you'll want to know is exactly what these fees include. For example, it might include the cost for experts, private investigators, and depositions.
Make sure you don't get blindsided, as these fees can significantly cut into your award settlement.
8. Personality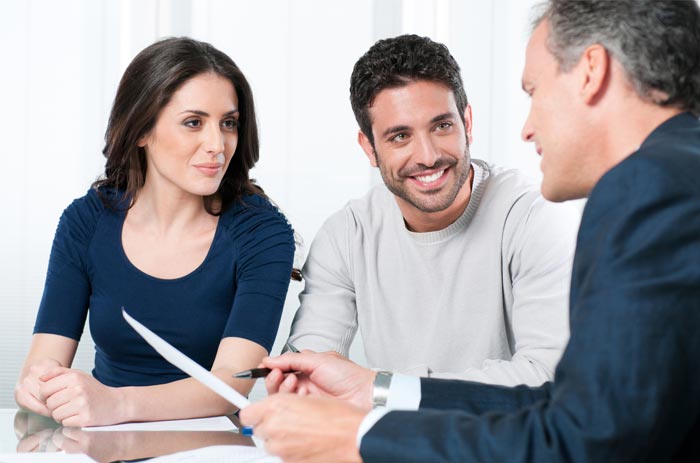 The last thing to consider is how well you got along during the initial consultation. Did you find it easy to speak with the attorney? If not, you might want to consider continuing your search until you find someone who is a good personality fit for you.
Did We Miss Anything?
We hope that this guide will help you find a reputable personal injury lawyer in your area. Did we miss something? If so, please comment below.
Reasons Why You Should Hire a Personal Injury Lawyer:
We put together this infographic dealing with the benefits of hiring a personal injury lawyer after an accident. These reasons include:
Medical Issues: A good attorney will work with a team of experts that can properly evaluate your injuries.
Financial Issues: An attorney will help you with the financial issues that inevitably arise after an accident.
Higher Settlements: An experienced attorney can often help you negotiate higher settlements with the negligent party's insurance company.